Experienced
Drummer & Instructor Online
Keep The Beat With Pete brings an experienced drummer and instructor providing online and in-person drumming lessons. Explore the brand-new YouTube channel to learn to get a method that will help you develop original ideas. 
Hi, I'm Peter Meluso. I have been an expert drummer for over 30 years and have performed at many live shows. I have studied with three very skilled and excellent teachers in my career. I hold expertise in many genres, including Jazz, Rock, Funk and Blues.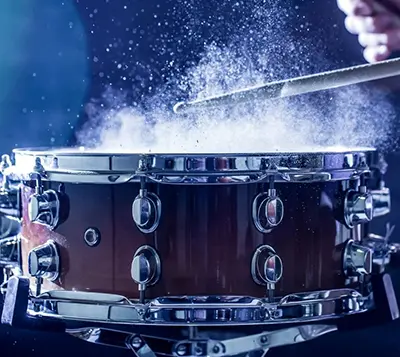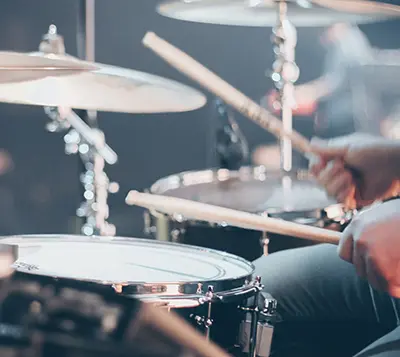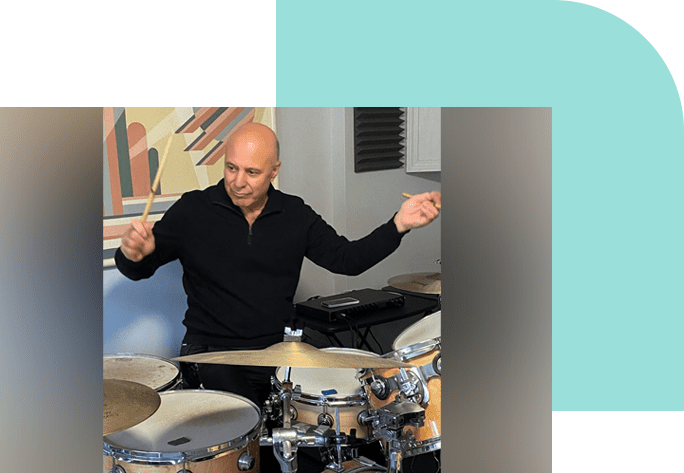 At Keep The Beat With Pete, I bring something for all drummers. I believe my drumming lessons will be helpful for all drummers, young drummers, beginners, intermediate, and advanced drummers. We will explore a variety of methods which will help you enhance your drumming capabilities
I also aim to make networks with other musicians. So, if you are interested in joining me, learning more about my journey, and excelling at music, then connect with me now.